How to disable 'Play Protect' on a target device?
1
Open "Play Store" on the target device and select menu.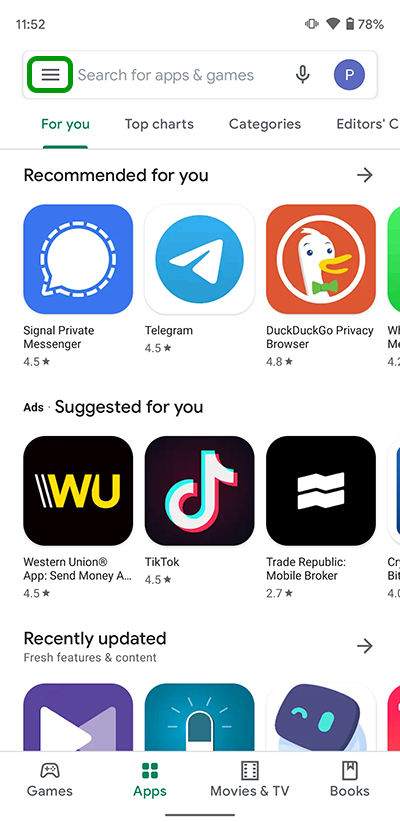 2
Select "Play Protect".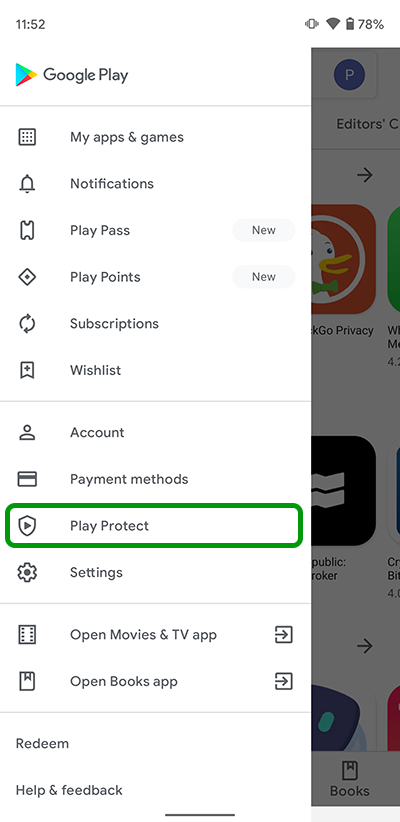 3
If you see the message "Uninstall harmful app?" then press "Uninstall". Otherwise, next step.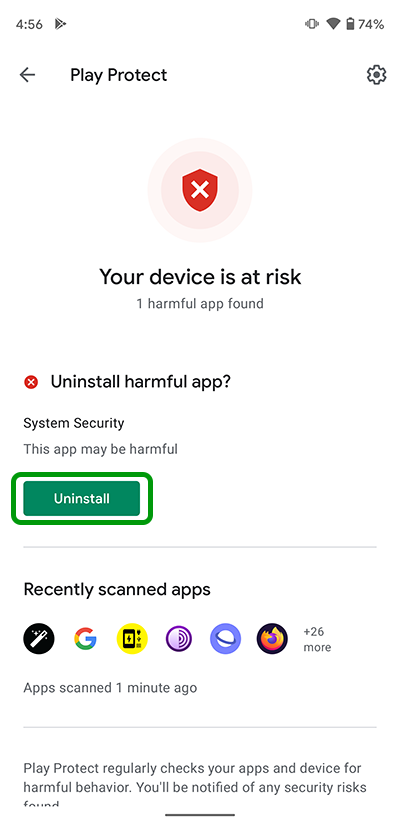 4
Select the settings by clicking on the gear.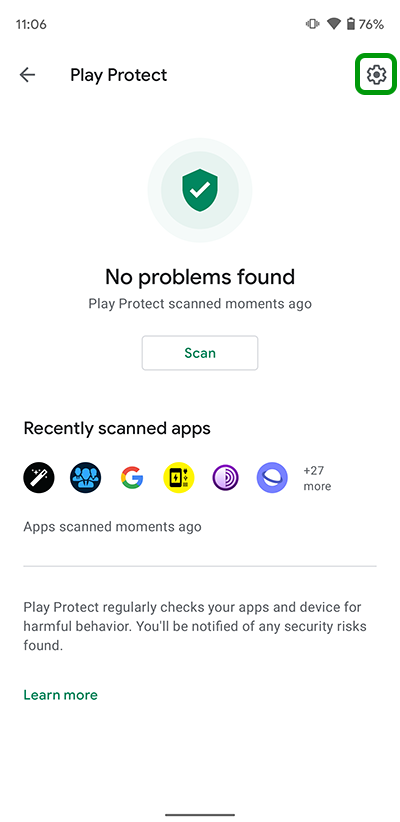 5
Make sure both switches are off.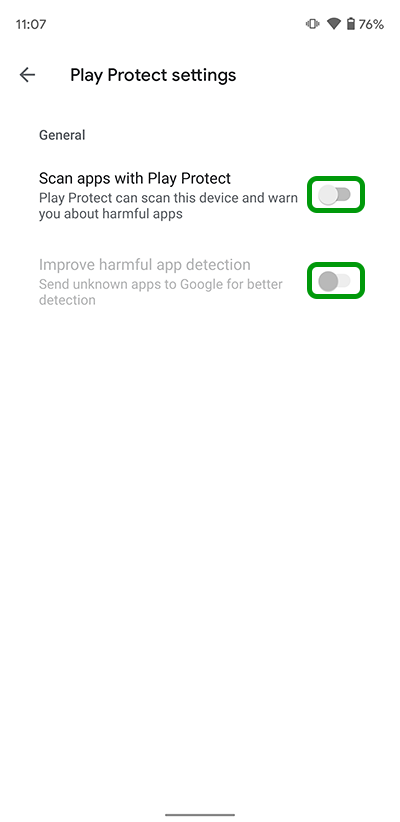 6
Go to device settings and select "Apps & notifications".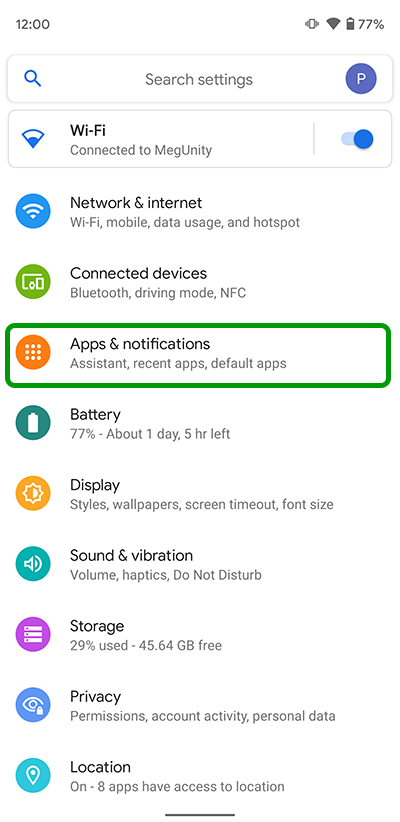 7
Select "See all apps".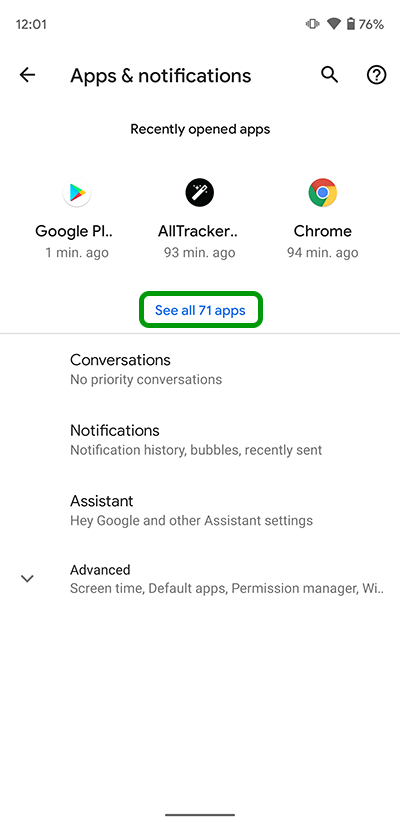 8
Find and select "Google Play Store".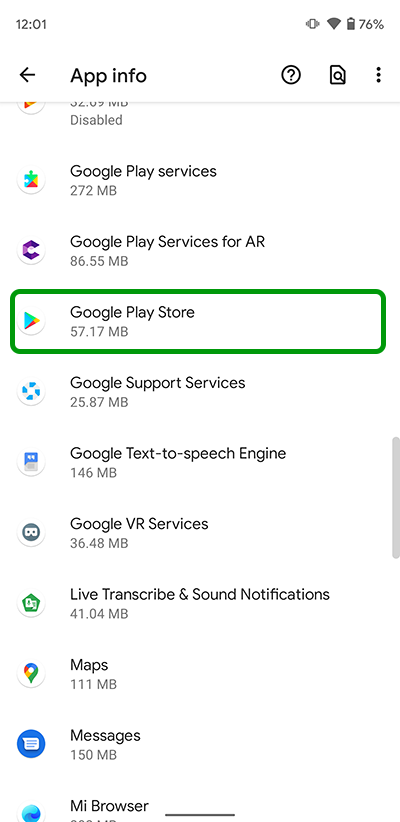 9
Select "Notifications".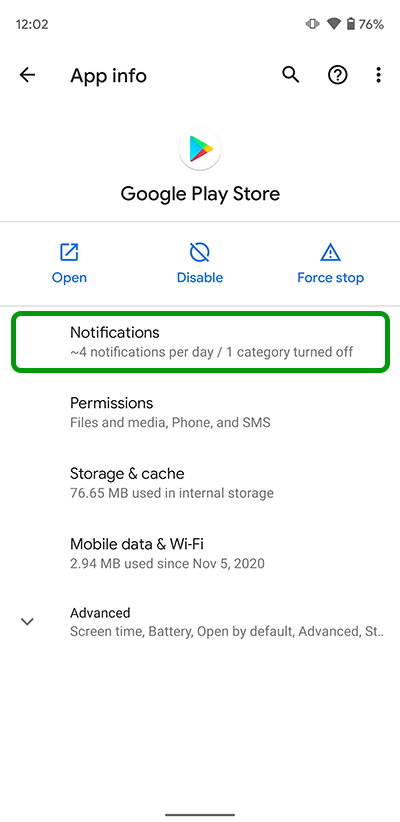 10
Turn off all notifications from the Play Store.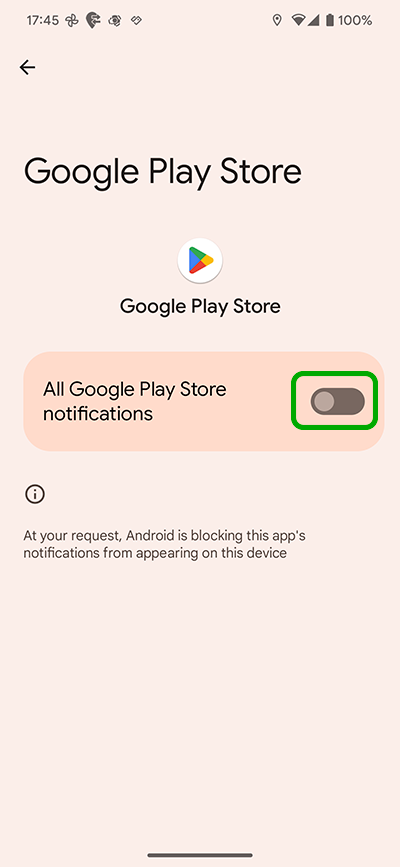 11
Go back to all apps, find and select Google Play Protect Service.
WARNING: Depending on your Android and Play Protect version, you may not be able to find this item. Then continue from point 13.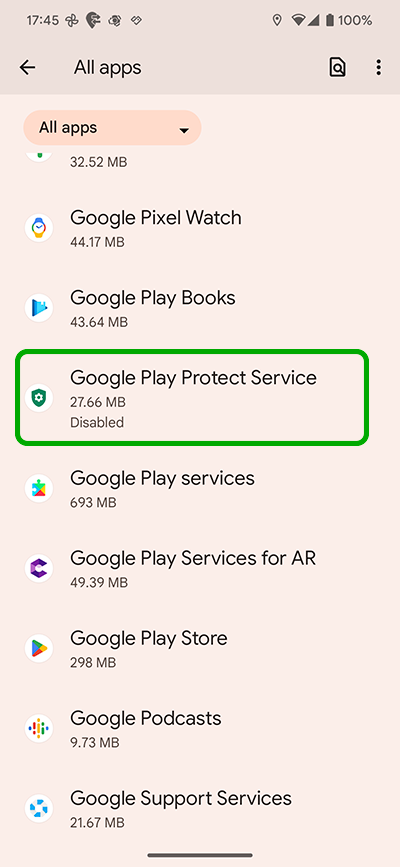 12
Disable this service and turn off all notifications.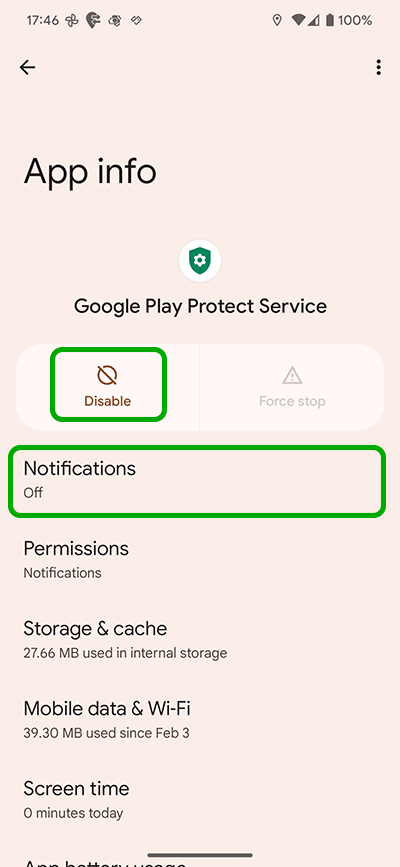 13
Return to all applications, find and select Google Play Services and turn off all notifications for this service. Do not disable the service itself, as you did with the "Google Play Protect" service, otherwise the application will not work!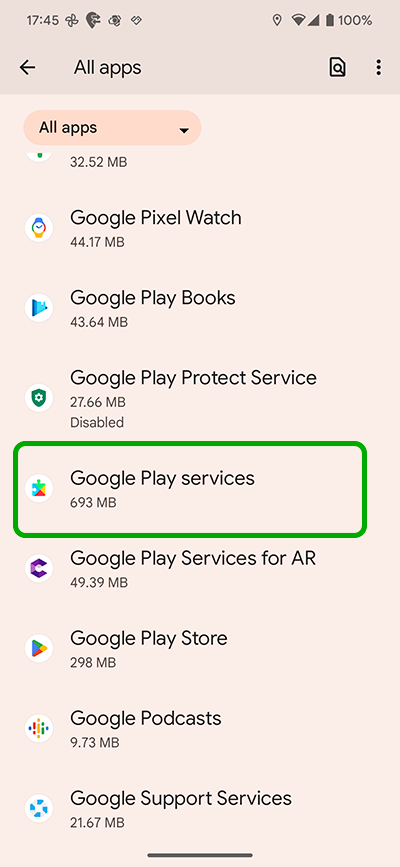 14
If necessary (if the app does not respond to your requests), uninstall and reinstall AllTracker.